B2B marketing
for IT and tech companies
Make your campaign a success in Germany
Translation, or adaptation?
Get your free localization consultation today!
Are you looking to generate leads and opportunities in German-speaking markets by addressing decision makers? Then you need to communicate your solution effectively and to the right target groups. Simply translating an existing campaign will only rarely be enough to achieve the best positioning. To be successful here, you've got to understand how Germans, Swiss, and Austrians tick — the differences might be bigger than you think.
That's why your clever word play, key visual, product benefits, or response channels may no longer be relevant or suitable. Translation alone can't fix that. So, what else needs to be adapted before you can get results? Let us evaluate your campaign, and we'll let you know during your free consultation.
WERBEHAUS helps manufacturers, service providers, distributors, and resellers to plan, implement, and adapt B2B marketing activities for use abroad. We specialize in the following:
Explainer videos and presentations
We work to see our customers achieve success,
not to win awards.
The experience we've gained throughout every segment of the IT industry – across channels, vendors, and manufacturers — helps us do just that. Here are some of our best customers going back to 1992
We look forward to learning about your needs.
Working at WERBEHAUS means assuming responsibility. We're glad to do it, and we take pride in creating a work environment that offers many freedoms. Respect, openness, and clarity are important to us.
Achim Kreuzberger
Owner, Creative Director
Christoph Brückner
Web Design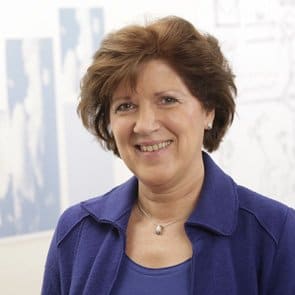 Stefanie Martini
Controlling
Contact us. We look forward to hearing from you!
Or give us a ring: +49 171 8125450